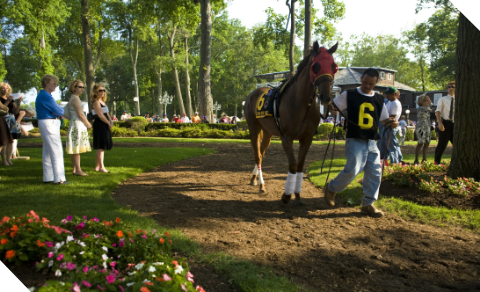 Open On Saturdays Only During Live Racing.
Live Racing
The 86th live racing season will feature 85-days of racing beginning on Wednesday, May 24th and concluding on Saturday, November 4th. Live racing will be conducted on Wednesday, Thursday, Friday and Saturday with the exception of Friday on the following days – May 26th; July 28th, August 4th, 11th, 18th, 25th; and October 27th.
The season was extended to Saturday, November 4 adding four additional days on Friday, October 27th, Wednesday, November 1st, Thursday, November 2nd and Saturday November 4th.