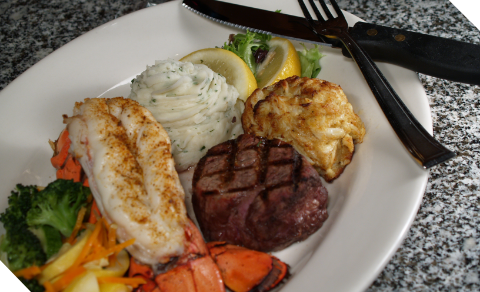 Due to Construction at the Property The Terrace Dining Room will be open on below days with a limited menu:
The Belmont – June 10th  Sold Out/Wait List Only
Father's Day – Saturday, June 17  Terrace will be open for viewing.  Club 3 Bar will be open for food purchase.
The Delaware Oaks – July 1st
The Delaware Handicap – July 8th
Owner's Day – September 8th
A premier location to watch all the day's racing action.
Conveniently located on the 3rd floor.