Non-Stop Table Game Action!
Pull up a chair and get ready to place your bets! Delaware Park offers a variety of your favorite games including blackjack, roulette and 3 card poker.
Operational Hours
Monday – Wednesday : 10AM – 4AM
Open 24 hours starting on Thursday: 10AM – Monday: 4AM
(Open on Sundays closing 4am Monday Morning
and re-opening at 10am)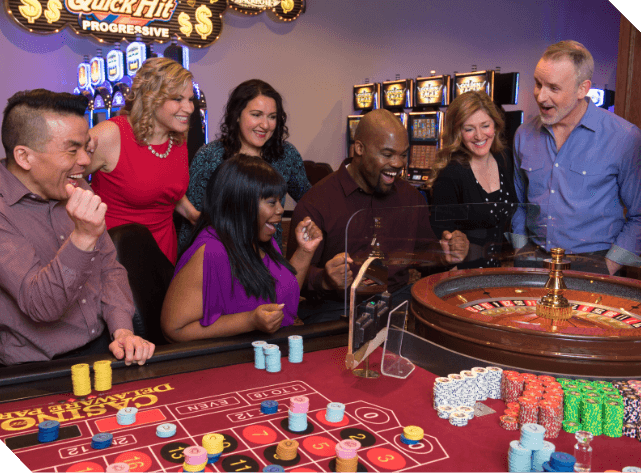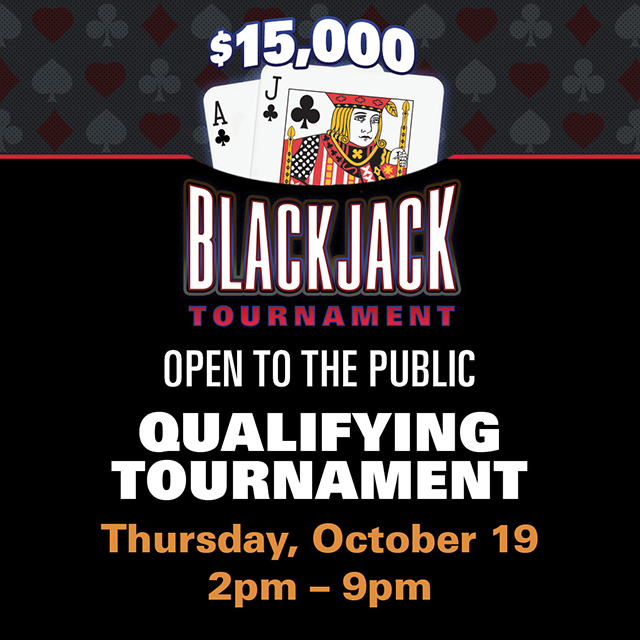 Win Your Share of $15,000
Black Jack Tournament
Open To The Public
Qualifying Tournament
Thursday, October 19
2pm-9pm
Semi-Final Tournament
Friday, October 20
6pm | 7pm | 8pm | Final Table – 9pm
Win up to $7,500 CASH!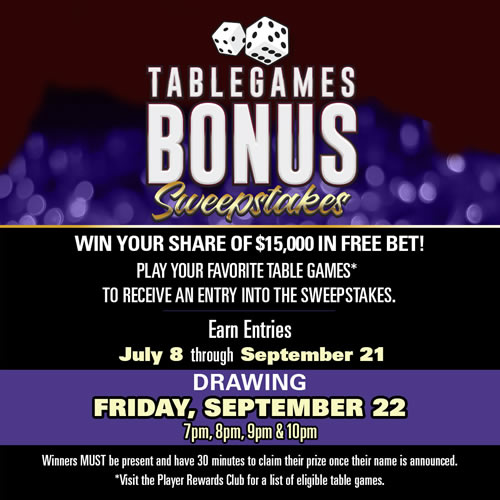 Win Your Share of $15,000 in Free Bet!
Play your favorite Table Games* to receive an entry into the sweepstakes.
Earn Entries
July 8 through September 21

Drawing Friday, September 22 | Every Hour 5pm-11pm
Winners MUST be present and have 30 minutes to claim their prize once name announced.
*Visit the Player Rewards Club for a list of eligible table games.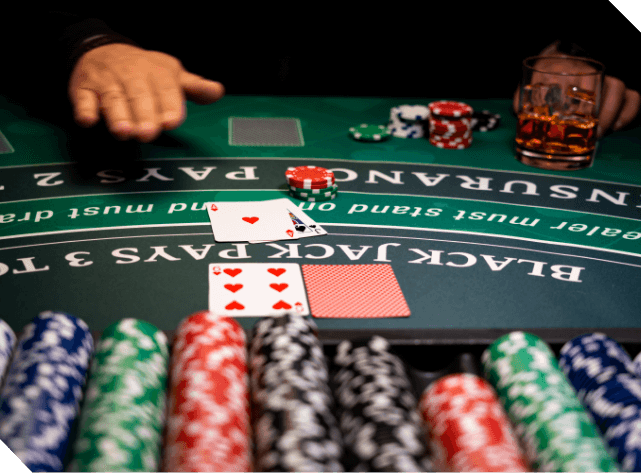 A card game where the object is for you to draw cards that total 21 or come closer to 21 than the dealer.
All cards count at face value, except for the King, Queen and Jack which count as 10, and the Ace which counts as either 1 or 11. Every Player gets two cards, face up. The Dealer gets two cards, one card is face up and one facedown—the "hole" card. All cards are dealt from a shoe.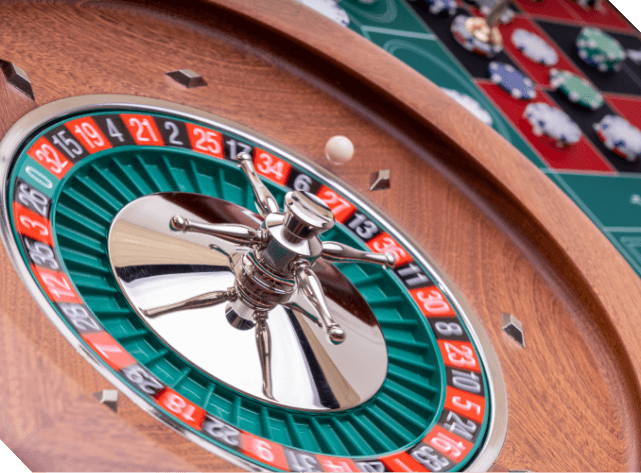 Want a game that moves quickly and gives you many ways to bet? Then Roulette is for you.
In Roulette, you can bet straight up, which means your bet is on any of the 38 single numbers which include 0 and 00. Also, you can place combination bets–bets divided over a combination of adjoining numbers.
Look at the Roulette table in the diagram. Here you see letters that represent the various types of bets in the game.
Feel the rush! High Card Flush is the only non-blackjack and non-poker table game of its kind. This means no knowledge of poker or blackjack is required to play this game. It is simple to learn, fun to play and includes 2 pay table options. High Card Flush is a suits based game and players are only looking for a Flush!
Players are dealt seven cards to make their best Flush hand to play against the dealer's best Flush hand.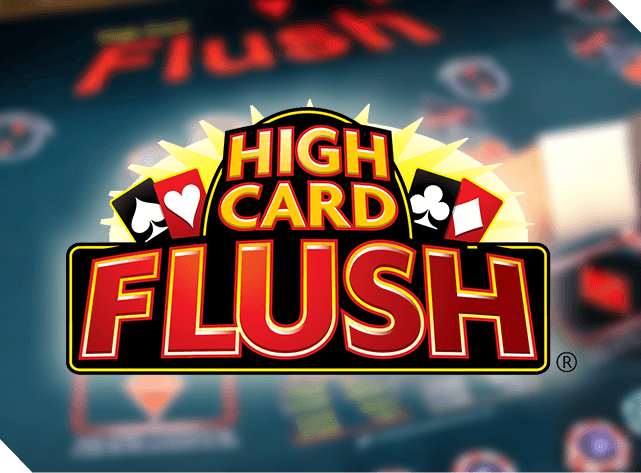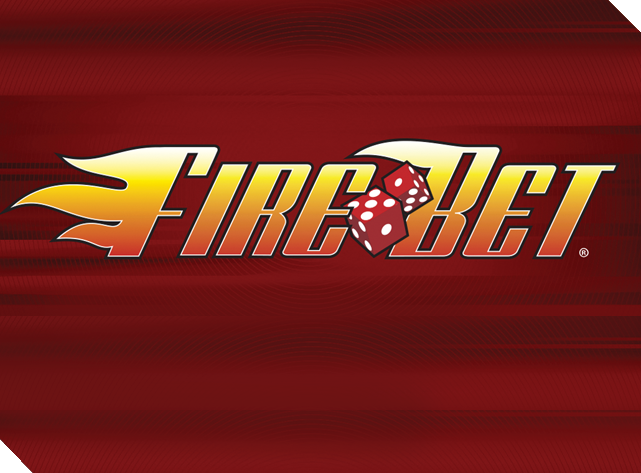 All Fire Bet® wagers are $5.
When making a Fire Bet® wager, place your wager on the numerically marked Fire Bet® circle on the layout, below your betting  position.  A Fire Bet® wager will only be accepted prior to the shooters  first "come out" roll.
The dealer will collect the Fire Bet® wagers and place them in their corresponding betting circles in front of the Box person,where they will remain until the bet is won or lost.
Once made, a Fire Bet® wager cannot be  called off or taken down.