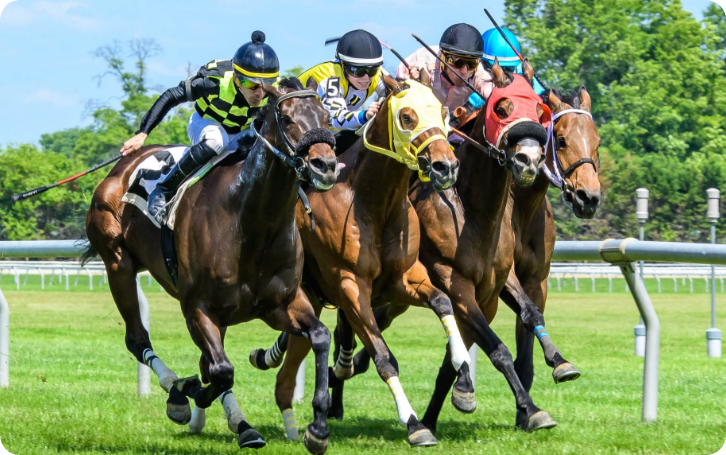 OFFICE HOURS
The 86th live racing season will feature 85-days of racing beginning on Wednesday, May 24th and concluding on Saturday, October 28th. Live racing will be conducted on Wednesday, Thursday, Friday and Saturday with the exception of Friday on the following days – May 26th; July 28th, August 4th, 11th, 18th, 25th; and October 27th.
Telephone
302-994-2521 ext 7262, Fax 302-993-8947
Email
hb@delawarepark.com
For Wire Transfer information contact Racing Office, Horsemen's Office or email.