Visit our Sports Book conveniently located on the Casino Side (2nd floor).
Additional sports tellers and self-service betting terminals are available on Track Side (Club 2) on Saturday and Sunday. For easy access between both locations, please use the walkway next to Picciotti's Pizzeria.
WAGER SHEETS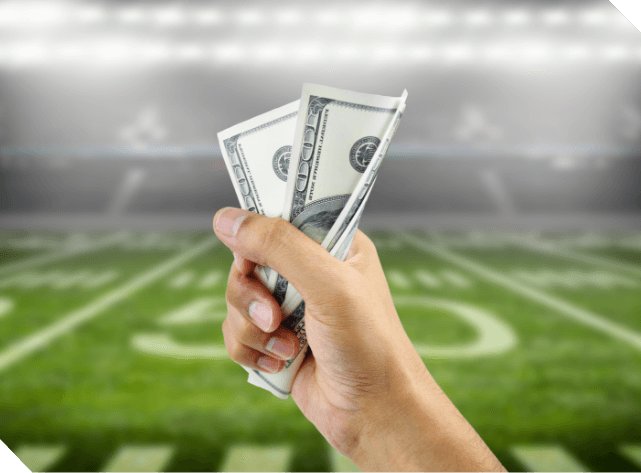 PLEASE NOTE THAT WAGER SHEETS ARE AVAILABLE ONLINE ONLY. NO PRINTED SHEETS WILL BE OFFERED AT THIS TIME. PARLAY CARDS, HOWEVER, ARE AVAILABLE IN BOTH SPORTS BOOK AREAS.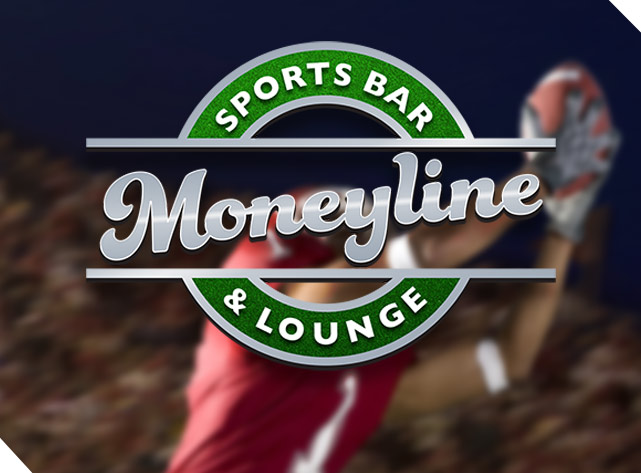 Sunday Ticket
Make your bets, grab a drink and catch your game on one of 30 TVs!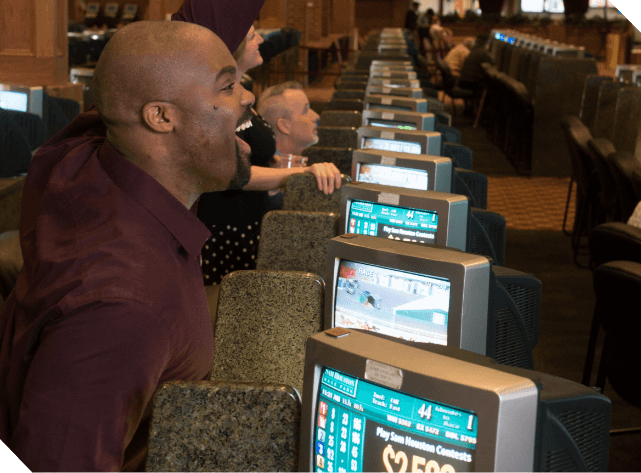 Monday – Friday: 11am – 9pm
Saturday & Sunday : 10am – 9pm
*Hours subject to change without notice. Located on the Casino Side (2nd Floor)
Sports Bettors
SIGN UP FOR A PLAYER REWARDS CARD!
Sports Bettors, sign up for a Player Rewards Card today and provide your email address to start scoring exclusive benefits.
Access to Special Promotions
Receive Important Updates
Be the first to know the Big Games & Fights Showing in the Sports Book.
Simply visit the Player Rewards Club anytime to become a cardholder.